Property management services
What is property management service?
Please watch this explainer video to give you an idea of what all can you expect from a property management company.
Main Benefits of Property management services are:
Peace of Mind
Hassle-free renting
Better Rental Income
A lot of activities are done and managed to deliver these benefits. Most important is to know that there is a professional team to take care of things in case they go wrong. Leasing any asset to anyone comes with some inbuilt risk. We manage all that. 
Main Benefits of Property Management Service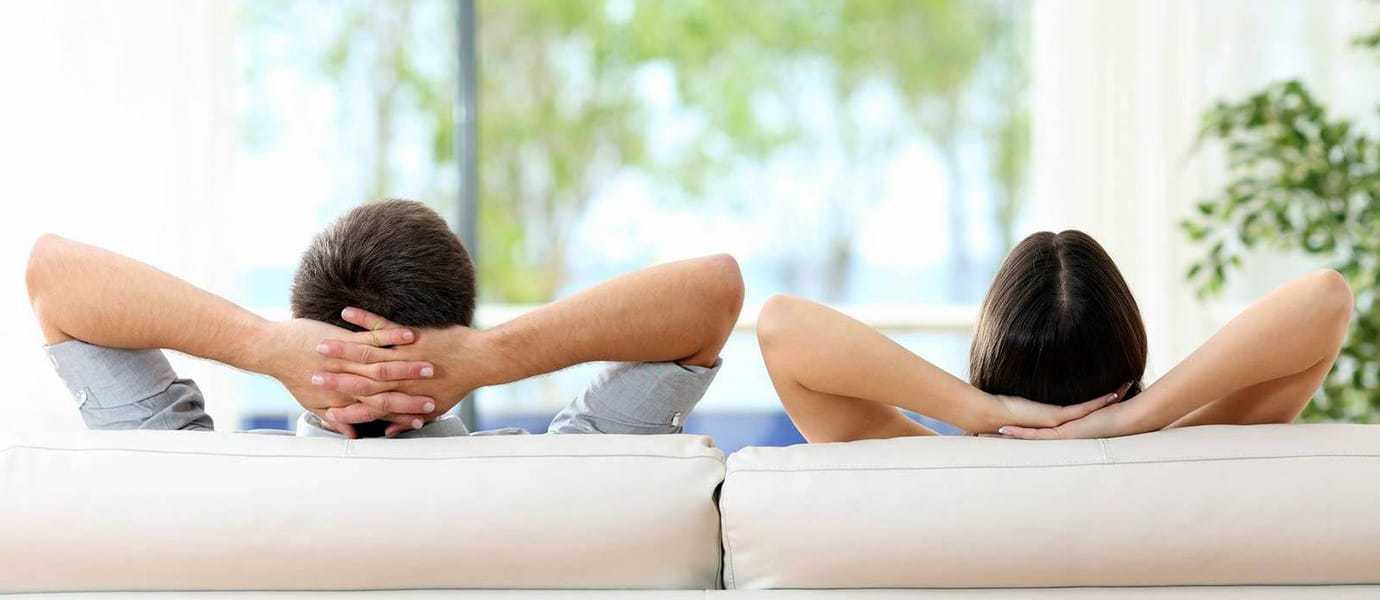 Renting to strangers via some stranger (agent) is not really safe. In case, you get in some problem/issue, there's no one to take care of it. Being a LHS client ensures that you have Lisa team, local agent partners and their connected network with you at the time of need. 
This works like an insurance. We pray that you don't ever need it but just in case- we are here to assist and take care of it. 
There's a dedicated team which works only on renting of the property. We have local agent network who work very closely with us to put your flat on rent. And then we broadcast to every good agent of that area to make sure the property is getting proper exposure.  We work closely with out partners to ensure that the property is posted on all good Property portals like Magicbricks, 99acres, housing, commonfloor etc so that maximum potential tenant leads are generated. 
Everything is recorded on the renting ticket which is raised and you receive updates via email. Once the offer is received along with the tenant's profile, all you have to do is accept/reject  it. In case you accept the offer, the move-in is done all by ourselves without your involvement.
The total involvement of yours needed in renting is : Accepting the offer via email. That's it; nothing more. 


Overall income of the property can be increased by:
Getting the best possible rent on the premise by maintaining/upgrading the premise
Reducing the downtime (the time property remains vacant)
Minimizing the expenses made by proactive maintenance e.g fixing seepage before it damages woodwork
Ensuring that the proper inspection is done when the tenants are moving out
And then there are corporate leases, short-lets are higher rents etc. We are good at these things since we have been doing this for 12+years and for 1000s of landlords. With practice one gets better.
Looking after your property, properly
We are a 360 degree professional property management company which makes property ownership hassle-free by way of technology and latest concepts of workflow that make communication easy and income more profitable. We bring complete transparency & professionalism in property management.

Tenant referencing
Know exactly whom you're renting into your property, their employment status and financial background with our assured referencing service.

Contracts & agreements
We'll create and manage legally-binding arrangements that protect you and work for your tenants.

Compliance
Lisa Home Solutions take responsibility for this critical (and increasingly complex) aspect of letting. We'll look after all your legal obligations.


Safety checks
Our experts will make sure nothing is missed when it comes to checking the property for safety like Electrical, plumbing, gas safety, ventilating, and lighting systems, etc.

Pre-tenancy maintenance
As a property owner, you are required to keep the structure and exterior of the property in good condition. We make sure pre-tenancy maintenance is done before your tenant moves in.

Deposit handling
We take complete control of the renting process right from collecting the deposits from the tenants and transferring it to your account; we also ensure that the possession is given to the tenant only after deposit is collected.

Rent collection
We will keep on top of what rent is due each month and with our top-notch technology, you can get detailed statements at your fingertips.

On-going maintenance
Our experts are professional, reliable and use common sense. So, if there's a quicker, cheaper fix to any problem, they'll act in your best interests.

Arrears administration
Our team manages all your arrears in an efficient way with our rigorous and transparent arrears handling process.

Returns & accounting
Always know where you are financially with our clear, detailed reporting. Identify your allowable costs and calculate your liabilities with ease.

Legal notices served
If your tenants fall short of what's expected of them and legal recourse is your only course of action, we take care of every legal nitty-gritty.


Emergency repairs
With the property management people, you can sleep easy knowing that any issues will be taken care of by our experts –any time, any day of the year.


Advice
In the many years that we've been looking after landlords and properties, our team has seen and done all. Ask us for guidance whenever you need it.

Deposit dispute handling
We'll act as the buffer between you and your tenants and help negotiate a resolution that works for you.

End of tenancy
Take a step back from the hassle and administration of deposit negotiations and start looking ahead to your next tenant.
You can relax and be confident that we'll take care of your property professionally and efficiently.
Can't wait to start taking advantage of our hassle-free, fixed-fee service?
It couldn't be simpler. Allow us to explain the easy steps that will lead you to a better way of letting.