Welcome to Lisa Home Solutions
A better way of letting…
At LHS, we make life easier for landlords by looking after their properties and tenants. From the paperwork to the maintenance and from dealing with tenant queries to collecting the rent, our experts can take care of every part of the process on your behalf and for much less than you'd pay to your current estate agent.
…and we're proud to say that we do it well.
Our specialist teams have been working with tenants and properties like yours for many years and we provide an open, responsive and reliable service that you can trust. Switch to The Property Management People for the service you deserve and savings you'll value. 
Our vision is to establish ourselves as India's No 1 property management company which ensures better ROI and peace of mind for property owners in India
Our passion for service and investment excellence drives us to deliver experiences that exceed expectations.
90% of the properties in the UK are managed by professional property management companies
Having a property management company reduces 75% of risk related to the property handling
It saves the 95% of the property owner time related to property management
Lisa Home Solutions has been managing roughly managing 0.7 + million sq.ft. property of its customers
It pays to make the switch
Property management can be expensive and time-consuming. And while it may seem that your only options are to go with an estate agent or look after it all yourself, there is another way: The LHS Property Management Expert way. We'll take care of all your responsibilities at a price that will help you maintain a healthy profit margin. Outsourcing the property issues to professional is the better and right way of doing it.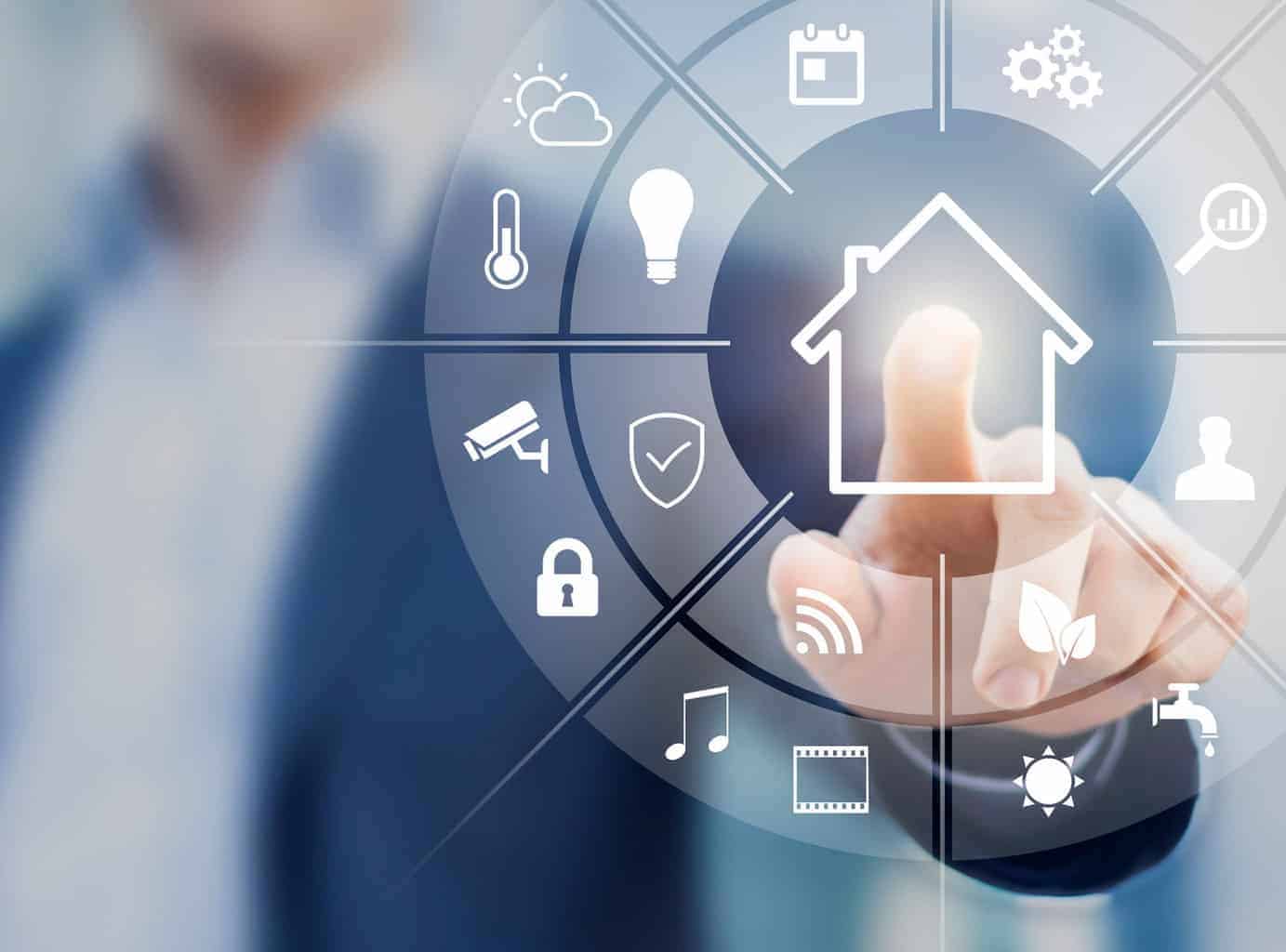 Are you getting the service you deserve?
Unlike typical estate agents or broker, property management is our number one priority. It's what we specialize in and love doing, and we've perfected our systems and processes over many years for landlords just like you. We'll make sure you're always compliant, on top of your accounting and administration, your properties properly maintained and your tenants' needs are being met.
Unlike estate agents, all we do is property management. We support, we maintain, we repair and we administer. Our 95% of revenue comes from property management fees, which proves that we are a pure property management company, unlike others who just use Property Management tag to confuse landlords.
Looking to meet an expert and get a perfect solution?
Our property experts can help you choose the right solution for your property management challenge…