Looking for more manageable property management?
Until now, landlords were forced to work with agents & pay them brokerage fees or manage their properties themselves. Today, there's a better way of doing things. Take a closer look at how our experts can look after your investments for less.
We are called 'The Property Management Experts' for a reason because Lisa Home Solutions is not a faceless online business or an estate agency that happens to offer property management as a side-line – we are proud to be a national business with real specialists who are dedicated to delivering just one thing: property management.
We work closely with the property owners by offering a professional service that is entirely customized to meet the requirement of the landlord on which he can rely on. You can contact our property manager at any time for advice or guidance and we will be glad to help you directly and ensure that your tenants are not misusing your property.
Over a decade of experience in handling the properties of owners staying in Pune, outstation and NRI's with more than 6 lacs square feet property worth Rs 500 Cr. We are a reliable leading brand when it comes to property management. We undertake complete responsibility right from issues such as damage to your property, illegal subletting and late rent payments, with the proprietary proven systems in place to handle any contingency. We offer a low-cost, fixed price, our services can save you money. So make the switch from your estate agent or looking after your own property and start reaping the rewards today.

It's so easy to switch from your current property management provider – and if you need to speak to us at any time, our experts will be able to provide you with the answers or assistance you're looking for.
Why make the change at all?
As a property management services for entire Pune City, we have been able to secure favourable contracts and agreements with our trusted suppliers. There's absolutely no compromise on quality and we pass our savings on to you.

You can always speak to one of our experts over the phone and property management isn't a commission-based 'add on' for us. It's what we do, day in, day out. We do it well, and we do it at the best possible price so that our customers stay with us for years to come.

As a landlord, you'll have a lot of legal responsibilities to keep on top of, tenants to keep happy and property that you'll want to look after. It can be a stressful situation and it requires care, diligence and organisation. Our experts have all these qualities and are dedicated to looking after your property properly.

Possibly the number one issue for landlords today is compliance, which is becoming ever-more demanding. With rolling deadlines, far-reaching obligations and tough penalties for falling short of your responsibilities, it's easy to take your eye off the ball.
Over the years, we have refined all the necessary processes and systems and we make sure we never miss a deadline – renewals, maintenance etc. Plus, we are able to resolve minor issues before they become major problems. Finally, we never underestimate how treating landlords and tenants with respect can result in a smoother, more profitable tenancy. We have set-up to keep you and your property on top of all the latest legislation – without you having to give it a second thought. We will take care of everything right from pre-tenancy checks.
Can't wait to start taking advantage of our hassle-free, fixed-fee service?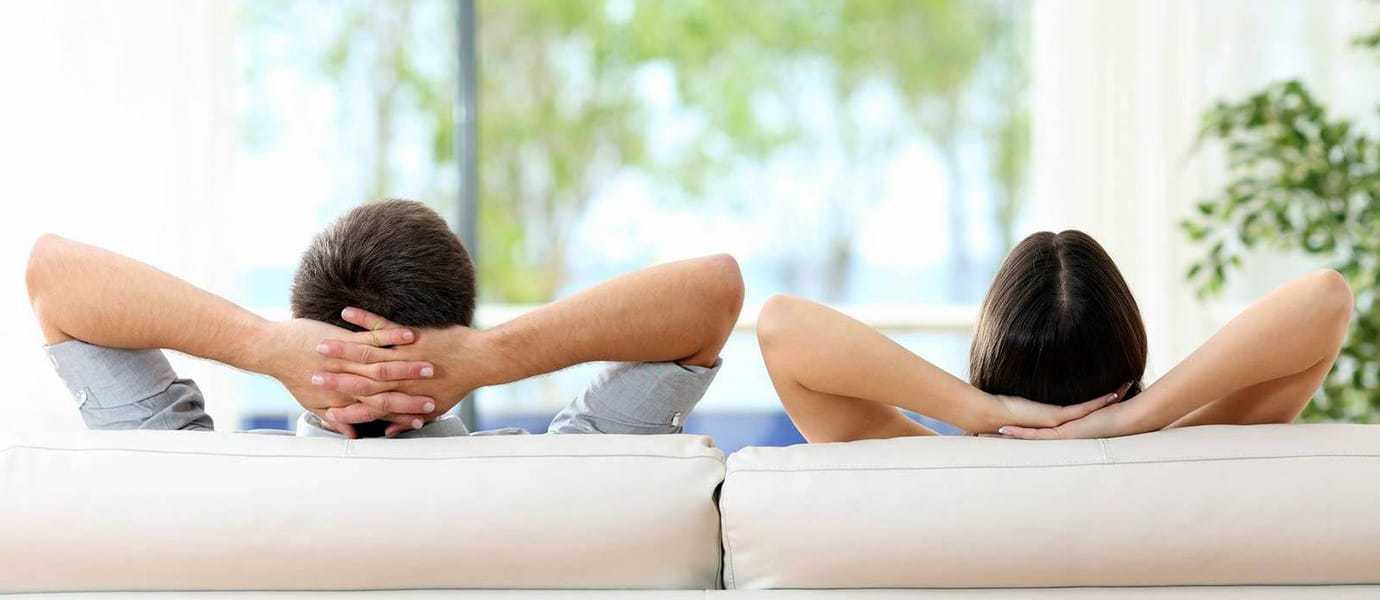 Our property experts can help you choose the right solution for your property management challenge…
or 

 +91-9595220220