India's current property management services scenario
With the continued migration of residents, both within the country and abroad, investors in real estate have been thinking that it's hard to oversee properties during their absence. You can depend on your friends or relatives, other than this there are no alternatives. Yet, times are changing so as the outlook of Indians. One territory that has truly grabbed the eye of foreign organizations associated with property administration is the enormous potential in Tier I and Tier-II urban cities.
The Indian Property Management Services is in its early growth stage and is advancing quickly, fuelled mainly by the high pace of development in the construction sector. Increased awareness levels among various vertical markets are relied upon to take this market to a developed growth stage in its life cycle. There is a significant rise in Real Estate Sector in India over the past decade.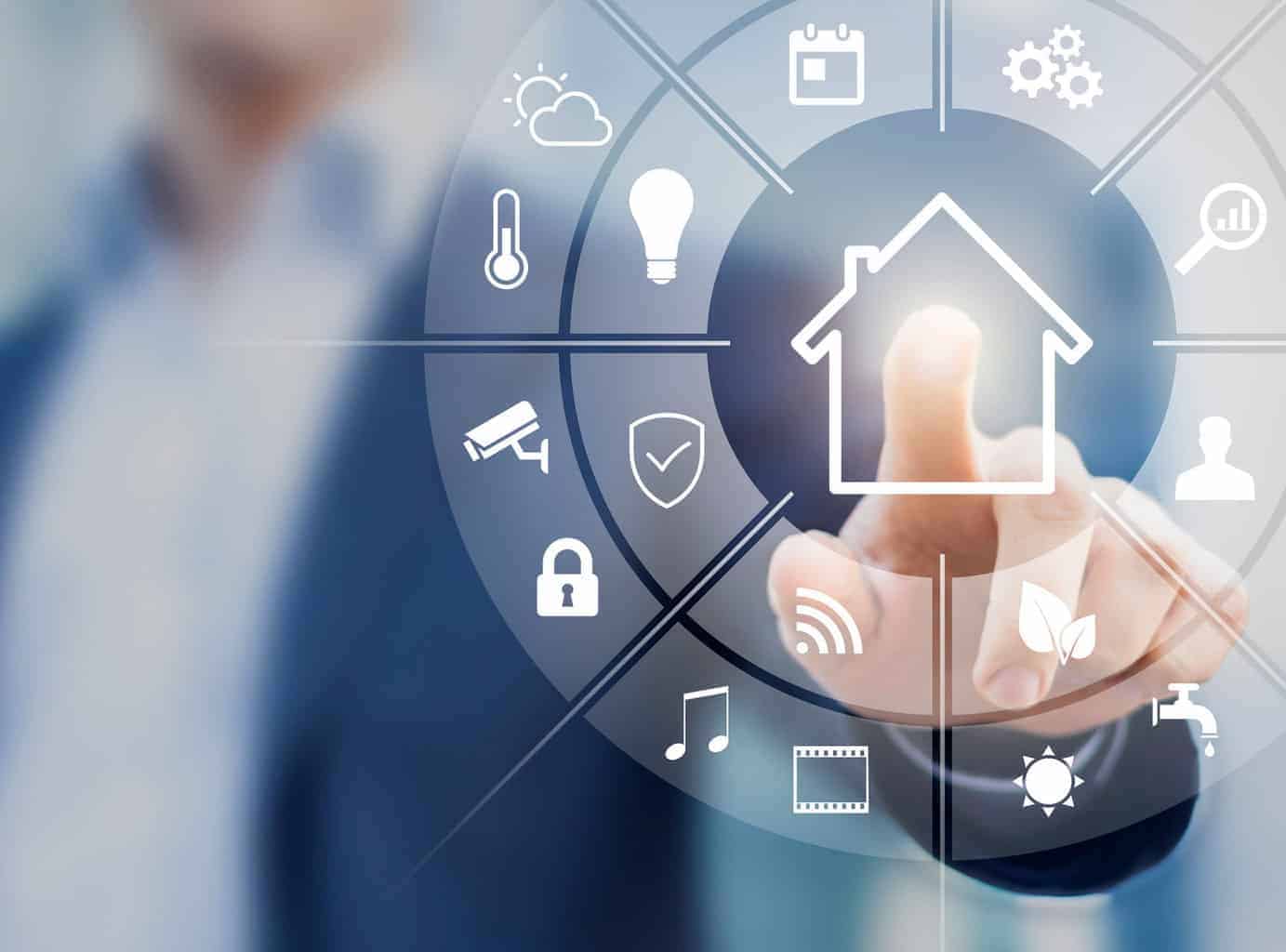 A boon for property owners- one-stop solution
In the present circumstances, simply owning a property isn't sufficient to gain great rentals. You require appropriate administration and maintenance of the property. You need to see to the repairs, the safety of property, search for good tenants, bills, charges and so forth. The Property Management firm deals with each and every issue. Since they are specialists in this field, they complete all the tasks without issues.
Growing real estate and property management market
The Indian real estate sector is one of the major contributors to the country's GDP and is the second largest sector in terms of employment prospects. The real estate sector in India is slated to grow at 30% and is predicted to reach USD 180 billion by 2020. The housing sector in real estate contributes around 5% to the country's GDP. The office space absorption in India was around 35 million sq. ft. in 2015. Large corporate firms and MNCs are the major clients of office space in India.

"India holds a prominent position in Asia in terms of total office space rented. The country accounted for almost half of Asia's total office leasing during the third quarter of 2015, primarily due to a robust services sector in the country"

Increasing demand for residential real estate
The migrating Indian population needs houses to live in. Urbanization is occurring and with rising household income, there is a great deal of interest for investment in properties. This will undoubtedly create an opportunity for property management services to go up. As the real estate sector is one of the most globally recognized industries. The Indian Real Estate has seen high development as of late. Interest in office and residential spaces is blasting and so simultaneously the property management services have also grown rapidly in the last few years. Some of the major factors driving the real estate demand are
Increasing affordability of the consumers: The potential of the buyers has gone up in terms of investing in the real estate , also the income levels have been on a upwards trend.
Economic growth: Due to foreign investment the real estate sector has seen a widespread development.
Interest rates: Affordable interest rates have helped to increase the demand for real estate.
Increasing population and nuclear families: This has affected the demand in the real estate in a huge way people move to different cities in search of better opportunities.
Improved regulation: Favourable amendments like RERA & modern tenancy bill and GST are introduced to increase demand for residential property in India.
There is an expected 30 million NRIs living in 130 nations around the globe. Indeed, even PIOs are quick to put resources into the developing open doors accessible in Indian real estate market. However, a waiting uncertainty is that there are land grabbers, tenants not clearing the premises and deficient workforce to keep up the property back home. With India continued to be the largest recipient of remittances, with remittances rising from $49.6 billion in 2009 to $55 billion in 2010, overseas Indians are keen to look at investment opportunities in real estate.
Want to be a part of India's growth story
Our property experts can help you choose the right solution for your property management challenge…